Book Authors
Among the many professionals hired, publishers also find interest in hiring authors, mostly for writing books that are sold in book stores, websites like Amazon or some other electronic platform. Ghost writing is also becoming popular and the demand for qualified authors is on the rise.
Cyprus Deals presents a list of book authors that can be accessed by anyone. This portal contains authors from a wide range of experiences and skills. Some book authors might write only specific genres, while others might not. Cyprus Deals make all these details available in one place.
Book authors can also be hired for other services like copy writing, content writing and more. Some agencies or publishers might also require content curators, editors, or content developers. They can also be hired easily by using this section. The availability of book authors in the island is quite good, and they can all be easily reached now. The best authors will also get the job done with great care and expertise.
All you have to do is search for the type of book author you need and contact them right away. Cyprus Deals just made it a lot easier for you.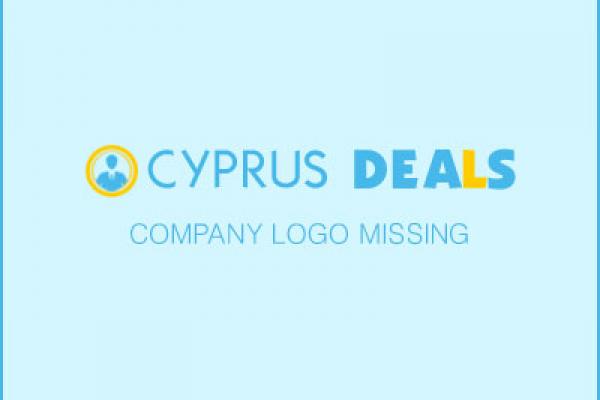 109, Akefalou Street, 5296 Paralimni, Cyprus
TEL.: 00357 23819452 FAX: 00357 23819453 MOBILE: 00357 99684456