Scuba diving
CYPRUS OFFERS MANY GREAT DIVING SITES FOR ALL LEVELS OF DIVERS.
Wreck of the 'Vera K' in Cyprus
The Vera K was a Lebanese freighter. The bridge is still intact. It lies at a depth of 11m. An ideal dive site for all levels of divers.
Wall Street
Many small caves is the feature of this dive site. Keep you eyes open for sponges and marine life. Depths are 20m. to 35m.
Wreck of the Achilleas
The Achilleas was a Greek vessel which mysteriously exploded in 1975, sunk at a depth of 10 meters of water. The propeller and the engine of the wreck are just a few features of this dive site.
Lara
Offers caves, tunnels, exquisite rock formations, depth of 15 metres.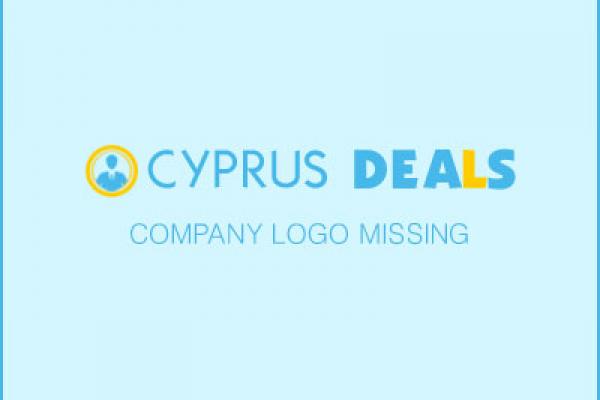 Perneras 36, 5295 Pernera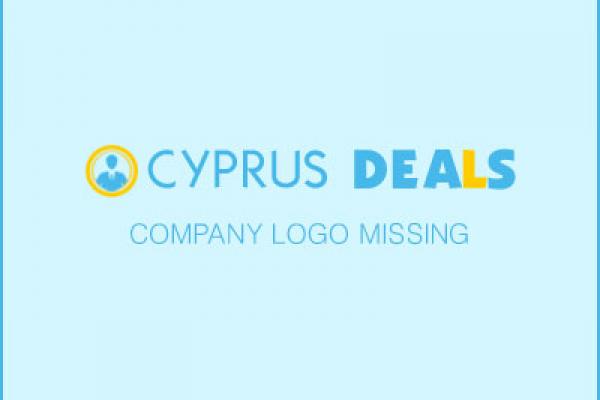 latchi harbour, polis chrysochous paphos