Villas for Rent
Holiday villas are the best alternatives to hotels or restaurants for tourists in Cyprus. These villas can be rented for a short stay and they are mostly owned by private firms or individuals. Villas are often located in beautiful locations and provide a lot of privacy for the tourists, while making them feel at home.
Villas that serve food and provide room services are also available. They are preferred when compared to the typical hotel rooms as they are budget friendly and ideal when you visit the island as a family or group. Some villas are also located near major tourist attractions that allow you to engage in other activities as well.
All these villas can be easily found and bookings can be done well in advance. Cyprus Deals provide listings of villas here in popular places like Paphos, Larnaca, and more. People who are planning to go on a tour can have a look at these villas using this directory and make advance online bookings by getting in touch with the concerned authorities.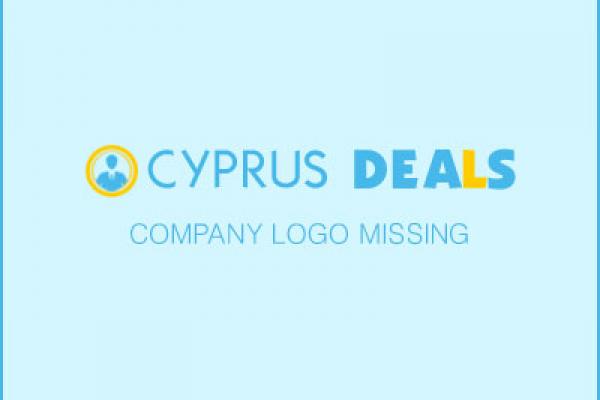 Gabriel house, kato drys, Larnaca CYPRUS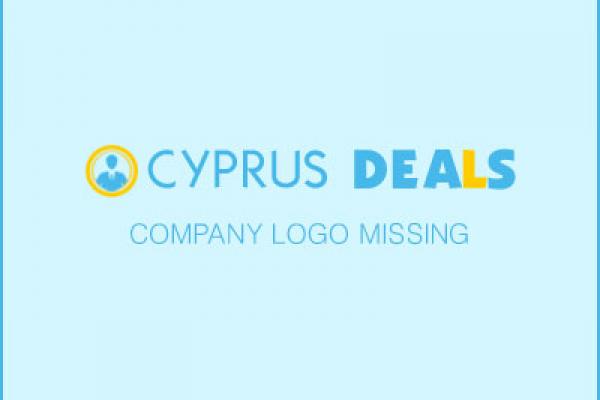 Ayios Filona Dheryenia cyprus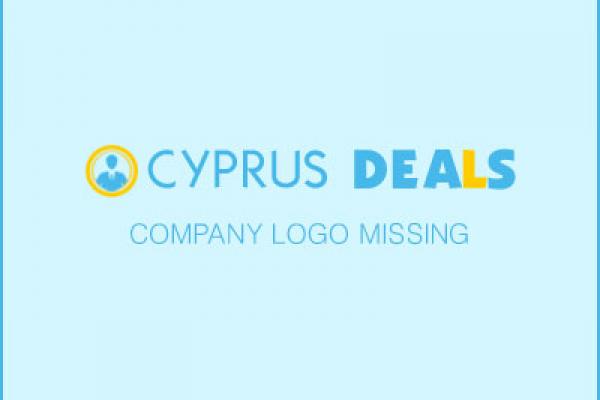 Contact Name: George Efremis E-mail: efremis@spidernet.com.cy Tel: 00357 99637843 info@harrisvillascyprus.com